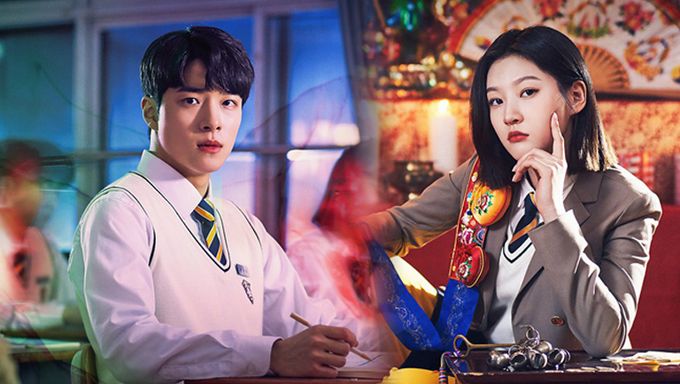 "The Great Shaman Ga DooShim" is a fantasy mystery romance drama of Kakao TV.
Kim SaeRon and Nam DaReum's casting has caught the attention of long-time K-Drama watchers. They both started to act at a young age and have built an impressive filmography. They are now taking on lead roles and have received praise for their great acting. Many are interested in this duo.
To name a few of their dramas, Kim SaeRon acted in "Hi! School: Love On", "Secret Healer", and "Leverage". Nam DaReum acted in "Pinocchio", "While You Were Sleeping", "Start-Up", and "Doom At Your Service".
Here is more information about the drama.
The Great Shaman Ga DooShim (2021)
Information
Title: The Great Shaman Ga DooShim / Usumudang gadusim / 우수무당 가두심
Director: Song JeYoung
Writer: JuBrothers
Network: Kakao TV
Runtime: From July 30
# of Episodes: 12
Genre: Fantasy, Mystery, Romance
Language: Korean
Summary
Shaman Ga DooShim is born with an unwanted destiny and Na WooSoo started to see ghosts without his will. The two high school students teamed up and solved the school's mystery to get through the crisis.
Cast
Kim SaeRon as Ga DooShim
Ga DooShim looks like an ordinary high school student but she is the daughter of a shaman family handed down for three generations. At the difference of her mother and grandmother who accepted their shaman destiny, Ga DooShim refuses it. She wants to live as an ordinary 18-year-old high school girl.
She remembers her grandmother's words telling her that she can live the life she wants when she is over 18-year-old. She works to make her own fate.
Nam DaReum as Na WooSoo
Na WooSoo is a perfect student who does not miss being the number 1 of his prestigious high school. He is smart, handsome, and comes from a wealthy family. At first look, he seems quiet and cold but he is loyal to his friends. He is a model student with zero flaws.
Interesting Facts
Here is the official teaser.
Here are the official posters.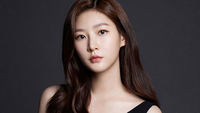 Became a fan of Kim SaeRon
You can now view more their stories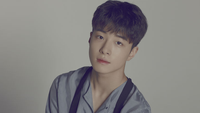 Became a fan of Nam DaReum
You can now view more their stories