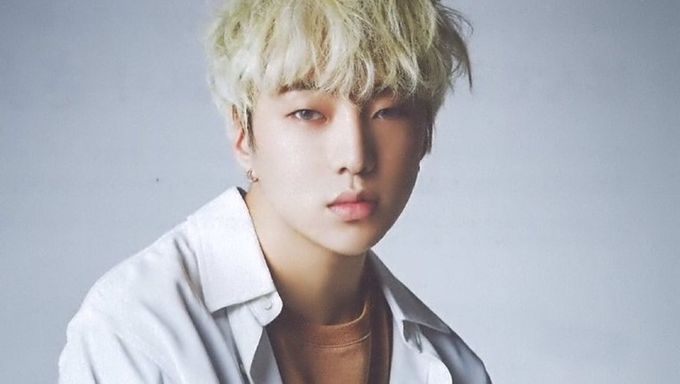 Not too long ago this year, YG Entertainment idol group WINNER released 'HOLD'.
If you noticed in the photo below, all four members of the group looked quite adorable with their bowl cuts. One of the members actually had a dramatic change that made him look a lot more different than usual, more so than the other members.
It's amazing how for some people, one simple change in hairstyle can really make them look like a completely different person.
WINNER's SeungYoon himself stated before in the past on an Instagram post that he was taking quite a while to get used to the new hairstyle himself.
Below are a couple photos to show you what he meant.
It's definitely a hairstyle that is difficult to pull off. Fortunately for SeungYoon, he did just fine as he looks like an artsy hipster.
Were you able to get used to SeungYoon's hair when he first changed it?