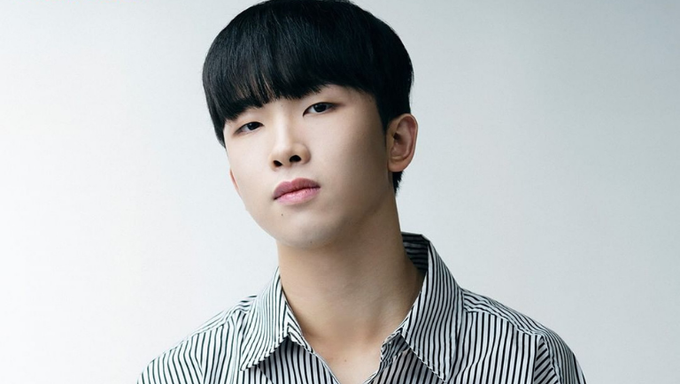 "Loud" is a survival show produced by one of the most influential collaborations in the K-Pop world. It is a collaboration between JYP Entertainment's CEO Park JinYoung and P-Nation's CEO PSY. The show involves contestants from different countries who are competing for a spot in one of two groups.
As it nears its final episode, the show has showcased a lot of talent. One trainee, in particular, has been grabbing netizens' attention.
Yoon DongYeon is a half-Filipino half-Korean trainee who has taken the stage by storm with his powerful performance.
He performed '활활 (Burn It Up)' by Wanna One and had the judges and netizens impressed. He has stable vocals that don't falter even with his strong dance moves.
He has received a lot of compliments from Park JinYoung throughout the show. In fact, he is now a trainee under JYP Entertainment, being chosen to join Park JinYoung's team.
Here are some facts you might want to know about him.
Yoon DongYeon is 17 years old and his MBTI personality type is ENFP. He loves eating delicious foods and he considers his soul food to be any kind of Korean rice cake. He is the second-born and has an older brother and younger brother, too. His mother (his number 1 fan) is from the Philippines and his father is Korean.
Other famous Filipino K-Pop idols include solo artist Kreisha Chu who is Filipino-American and signed to Urban Works Entertainment and cignature's Belle who is half-Filipino half-Korean.
When Yoon DongYeon debuts he will be the first half-Filipino male K-Pop idol. He has gained massive support from fellow Filipino K-Pop fans. What do you think of Yoon DongYeon?