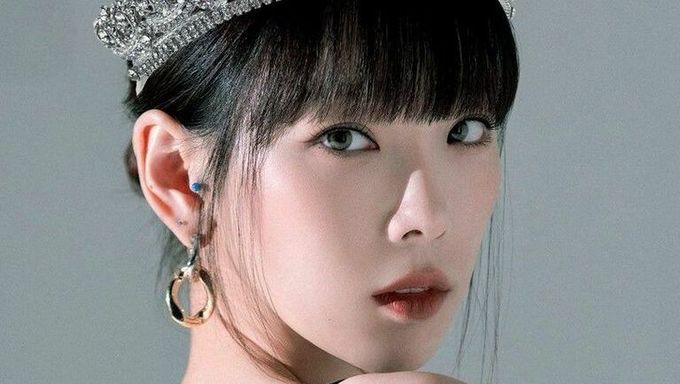 2020 has been a tough year for everyone, even K-Pop idols.
Girls' Generation's TaeYeon recently was asked by a fan when her most recent happiest moment was. Her answer was both amusing and also exciting, as she also seemed to be giving a hint about her upcoming comeback as well.
So which day was the most happiest for TaeYeon in recent times?
Well, TaeYeon responded to the question by uploading a photo of her and Shin DongYup. The photo seems to be showing her during a shoot for 'Amazing Saturday'.
TaeYeon appeared as a fixed cast member on the show on November 21st. The last time TaeYeon was a fixed cast member on a show was about ten years ago on 'Win Win'.
One hilarious moment that TaeYeon had with the rest of the cast members was when they visited a restaurant, and she fell asleep. She was snuggled up with winter coats while taking a nap, and a lot of people thought that the spot she was sleeping in was the place to leave their jackets and coats. After a while, the pile began to cover her up completely, while she was still sleeping. This caused everyone to suddenly forget where she was and look for her frantically.
Of course, they found her at the bottom of the pile.
When answering her fans on social media, she also added the captions "Merry Christmas", suggesting that her upcoming comeback may be Christmas-themed.
Stay tuned for updates!
Became a fan of TaeYeon
You can now view more their stories