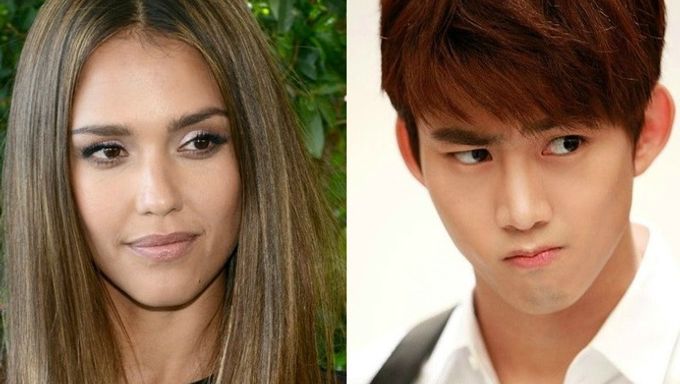 US actress Jessica Alba is one Western star who favors South Korea, having a bit of history with the country. She stated that she loved kimchi ever since she was four years old and has many friends in the country. She also revealed that she grew up with a friend who happened to be Korean.
In addition, South Korea is an occasional vacation destination for her as well.
She was given a few choices of K-Pop stars to choose as her ideal type. Among them were DaeSung (BIGBANG), TaeCyeon (2PM),  Roy Kim, ChungHyeon, and Lee GuHyeok.
Although 2pm TaeCyeon's visuals initially caught her attention, she ultimately said he didn't seem like the one for her.
ChungHyeon's muscles also seemed to be something that people assumed she might find attractive. However, she didn't think his profession was compatible with her. She stated the logic behind her thinking was because she was already in the entertainment industry and didn't think having a partner who was also in the entertainment industry would be the best for her.
She chose Lee GuHyeok as her ideal type since she believed his profession as an athlete was more compatible.
Read More : YG & MLD Entertainment Give Two Different Statements About YunHyeong & Daisy Dating Rumors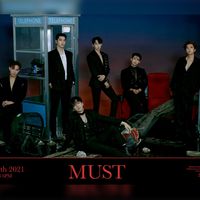 Became a fan of 2PM
You can now view more their stories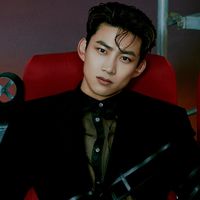 Became a fan of Ok TaecYeon
You can now view more their stories