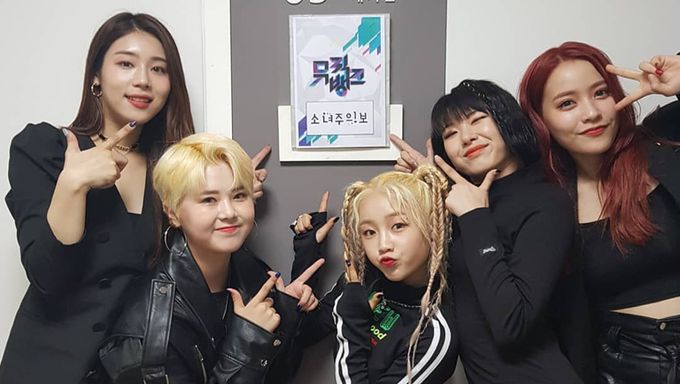 COVID-19 has been affecting the daily life of people from all over the world and aside from K-Pop concerts, fanmeeting, fansigns being cancelled, it seemed like it had also affected one K-Pop group severely.
On Apr. 24, it was reported that girl group, Girls' Alert, had officially disbanded due to the worsening of their company's financial situation. They released a statement saying that they had decided to terminate the contract due to the various difficulties and financial situation. With the termination, they had also mentioned that they had respect the decisions of the members and hoped that they will be able to start afresh.
The news of them disbanding had caused quite a shock to many of their fans and was disappointed too. Girls' Alert had debuted back in 2017 as a 5 member group under Root Entertainment.
It is definitely unfortunate to see a K-Pop group disband due to COVID-19 and some K-Pop fans are also wondering if more of such cases will happen in the near future.
We wish the girls of Girls' Alert all the best!
What do you think about this situation?
Read More : K-Pop Groups That Disbanded Real Quick