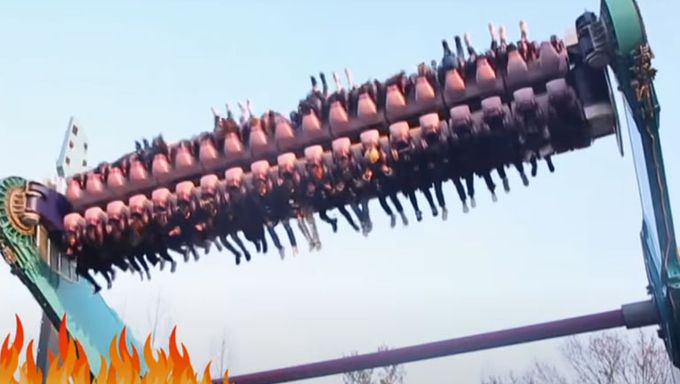 Have you ever ride attractions with a straight face? It is rather impossible! But not for everyone.
It is quite common to see K-Pop idols scared and screaming on attractions but it is rare to see an idol riding with a straight face.
MONSTA X's I.M is the one that has an interesting way of riding attractions.
On the behind the scene of MONSTA X's "TWOTUCKBEBE Day", members were in the attraction park Everland and went for an exciting ride.
Captured on the camera, ShowNu was brightly smiling, MinHyuk, KiHyun, and HyungWon were screaming while they were spinning in the sky meanwhile ... I.M was keeping a straight face with a very short "wow". He was seen very shortly smiling.
Have a look at the short compilation below to have a comparison between I.M and other members.
창규니 😐이러구 타 #아이엠 pic.twitter.com/hUJ3k4rHZU

— 🎀✨인생창균✨🎀 (@IMImiMv) April 10, 2020
완조니 25개월 #아이엠 pic.twitter.com/RDQEjiepwQ

— 🎀✨인생창균✨🎀 (@IMImiMv) April 10, 2020
For the full video, check it out below (with English subtitles).
This is not the first time I.M was seen riding attractions like this. Back in 2016 in the early days of MONSTA X in their TV show "Right Now", his straight face while riding the Viking was popular and became a meme. It is one of the iconic moments of I.M.
Have a look below. All the members were reacting while riding but I.M kept his straight face all the ride.
I.M has his own very way of riding, either he is not feeling the sensations of the ride or he is enjoying the ride without showing it. It is a mystery.
MONSTA X will comeback on May 11 with "FANTASIA X".
Have you ever seen another idol riding like I.M? Could you ride like this?
Read More : WonHo Opens Official Twitter, Instagram, & FanCafe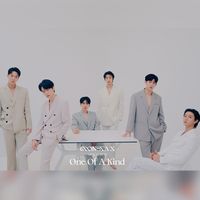 Became a fan of MONSTA X
You can now view more their stories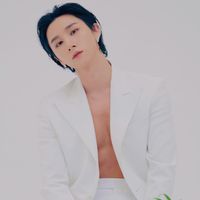 Became a fan of I.M
You can now view more their stories