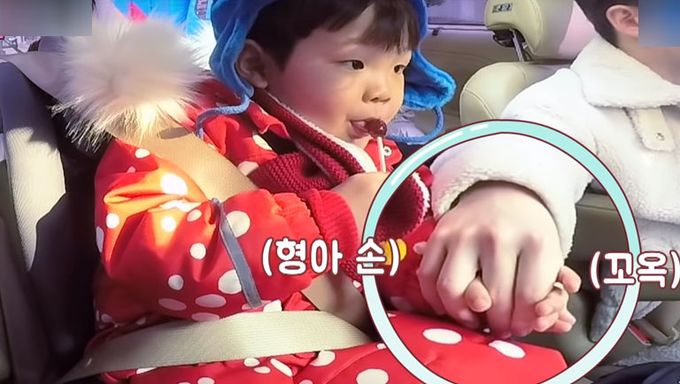 Do you like idols being father materials? Do you like seeing idols cutely interacting with babies and children? Then, you should know this idol: MONSTA X's KiHyun.
MONSTA X is currently airing the reality show "MONSTA X's TWOTUCKBEBE Day" where they are taking care of a 5-year-old kid named EunJun.
With the latest episode (6th), released on Mar. 17, MONBEBE could not help but be impressed by KiHyun's interaction with EunJun (the kid). KiHyun was overly caring and his eyes could not leave the kid.
This particular scene caught attention. It happened while MONSTA X and EunJun were in the car. KiHyun could not let go of the hand of EunJun. With his sweet eyes, he kept on holding the kid's hand, holding it sometimes tightly and sometimes softly. Even when he was not holding his hand, KiHyun had his arms on EunJun's seat to stay close to him. EunJun also loved to hold his hand.
https://twitter.com/hamdxxd/status/1239857709794484226
In the show, KiHyun shows his dad smile and is seen being overprotective with EunJun. He is ready to do everything for him: ready to give candies, ready to explain, ready to intervene if issues, ready to play, ready to hold him, ready to help him washing his hand, ready to praise him, ready to laugh at his laugh, etc.
In the comments, fans kept praising KiHyun's perfect father material.
If you have yet to watch the episode, you can do so below. It is fully subtitled.
Were you also impressed by KiHyun's sweet scenes with the kid?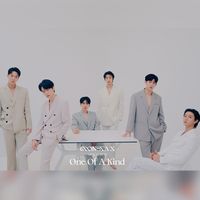 Became a fan of MONSTA X
You can now view more their stories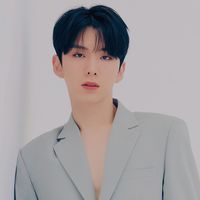 Became a fan of KiHyun
You can now view more their stories