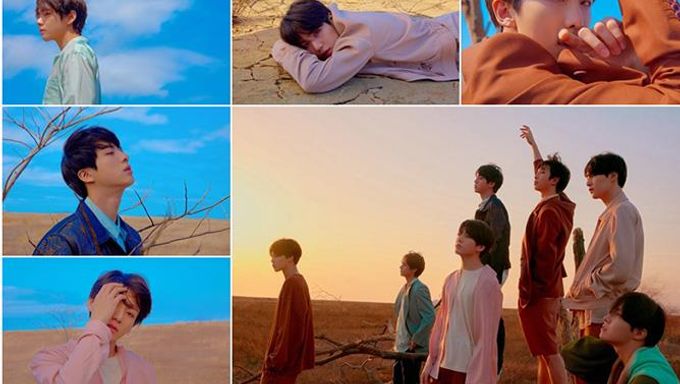 If you looked closely at BTS's album photos for LOVE YOURSELF: TEAR, you might have wondered where they went for the photo shoot. You might have even noticed that the background looked quite familiar but couldn't tell from where you might have seen it.
ARMY has managed to track down the whereabouts of BTS quite impressively for some time now but there was one location where they were unable to pinpoint for sure and that was the location below.
And yes, the location for where the MV for Save Me was taken is the same location for the LOVE YOURSELF: TEAR album photo.
So where exactly is this place? It's a place called Buan, a small county located in North Jeolla province of South Korea.
To just anyone's eyes, the place may look like a desolate land with nothing around, but locals are able to see it and tell right away where it is. Fans who attempted to locate this place might have had a hard time since there is no address that exists for this place.
So how exactly do you get there? You must type '새만금홍보관' in your GPS app as your destination first. Once you've made it to '새만금홍보관', you will find a crossroad that leads to the HaeChang Docks. You will then begin to see the open field.
If you're one of the dedicated fans and plan on going, good luck!
Read More : Netizens Call J-Pop Boy Group 'Fake BTS'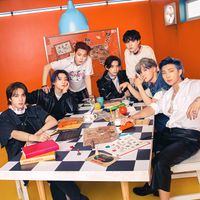 Became a fan of BTS
You can now view more their stories