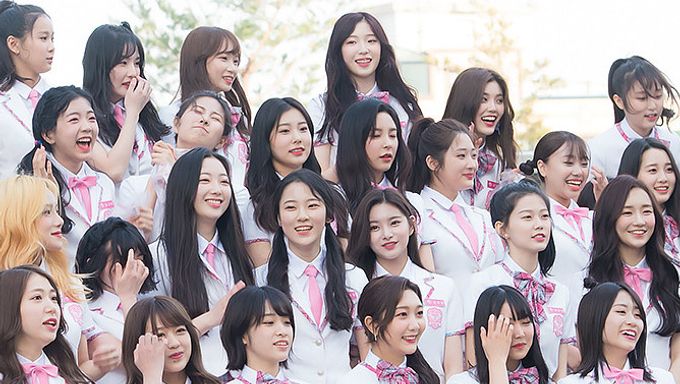 After giving energetic performances on stage, it's no doubt that Produce 48 idol trainees would be exhausted after such a physically taxing event. And it's not just fatigue on the body, but also the mind as the competitive nature of the program along with the politics that plague the show would be mentally exhausting to deal with.
Naturally, this would tire the idol trainees out and make them quite hungry when it gets to lunch time.
Fortunately, like events such as ISAC where food is provided, the survival program have supplied the trainees with lunch boxes.
Curious to see what the idol trainees eat during the breaks of the show? Have a look below!
The lunch box set is from a franchise called 'Hansot', well known for having various different types of set menus.
There are several locations all over the nation as it is popular among office workers and students alike for its convenient packaging.
Read More : Netizens Shocked By The Way Produce 48 Sakura Spends Money