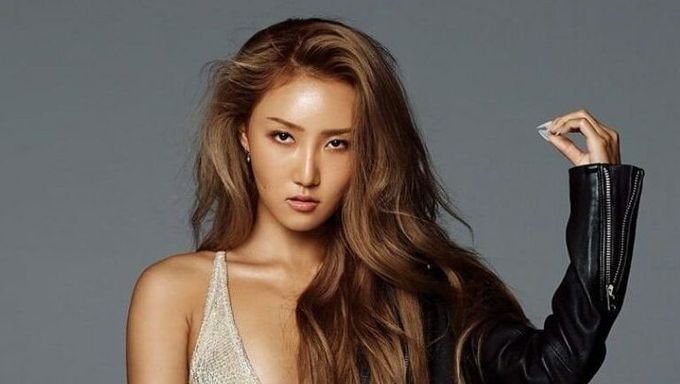 Toxic comments can be hurtful for anyone and the K-Pop scene is no stranger when it comes to dealing with this particular issue.
There have even been speculations that it has been the main driving reason for some celebrities to take their own life. MAMAMOO's Hwasa once had to deal with a lot of malicious and hurtful comments in the past as well.
In fact, she once talked about how she almost decided to leave the group because of hurtful comments.
During a past episode of 'Radio Star', Hwasa talked about how some netizens used to write negative comments about her unconventional beauty and visuals. Of course, nowadays, K-Pop visuals and beauty has slowly changed a lot as more people are beginning to realize that it's not just pale white skin that defines beauty and attractiveness.
The negativity towards Hwasa was so bad that some netizens actually even demanded for her to be removed from MAMAMOO as they thought she wasn't attractive enough to be in an idol girl group.
Some commented that her gestures were "weird" and her stage presence just lacked charisma.
Ironic right? Because Hwasa is actually considered to be one of the most charismatic idol performers at the moment.
Fortunately, Hwasa revealed that this actually enabled her to become stronger as a person. And after the storm passed, she went on to become an idol who ranked high in brand reputation indexes year after year.
Hwasa truly is the definition of a powerful and beautiful woman.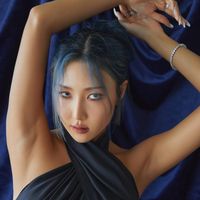 Became a fan of HwaSa
You can now view more their stories