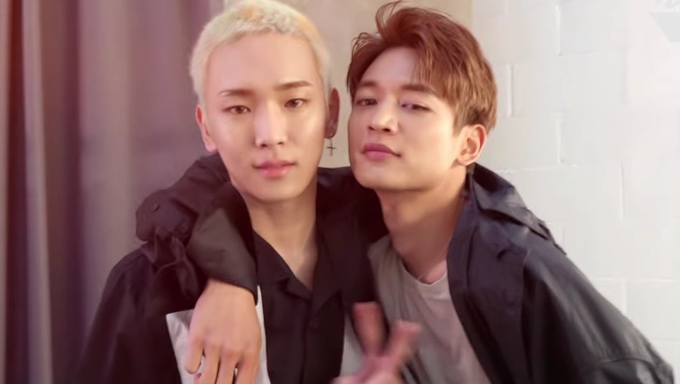 Members of K-Pop idol groups usually get along with each other, but they do occasionally have misunderstandings and have arguments as well.
In fact, some pairs of idols have had a pretty rock start with each other in their early days, but it's quite hilarious to see them talking about it now.
You can check some of them out below.
RyeoWook and SiWon (Super Junior)
SiWon who loves to give high fives, once got on RyeoWook's nerves so bad, that RyeoWook screamed at him, asking if he was really willing to annoy him and cause him to end their friendship just over high fives.
In the end, the two came to an agreement to have less high-fives.
The story behind these two is really well known in the K-Pop community.
MinHo and Key were actually not very friendly with each other when they first met. Of course, it was just a small misunderstanding and difference in their voice tones, as both hail from different parts of South Korea, meaning they have slightly different ways of communicating. This was part of the reason why both assumed that the other didn't really get along with themselves.
Any how, MinHo once talked about how he was just saying there were rules they had to follow and had to clean up.
SuHo, the group's leader, talked about how Kai at first thought D.O was glaring at him. Kai told SuHo:
"I don't want to eat next to that shekki."
Of course, D.O just had bad eye-sight, which was the source of the misunderstanding.
Solar didn't like MoonByul at first because she felt MoonByul was much too casual when they first met each other, saying that MoonByul pointed at her too.
Of course, this misunderstanding all went away after MoonByul simply complimenting Solar on how young she looked. MoonByul just assumed Solar was younger than her.