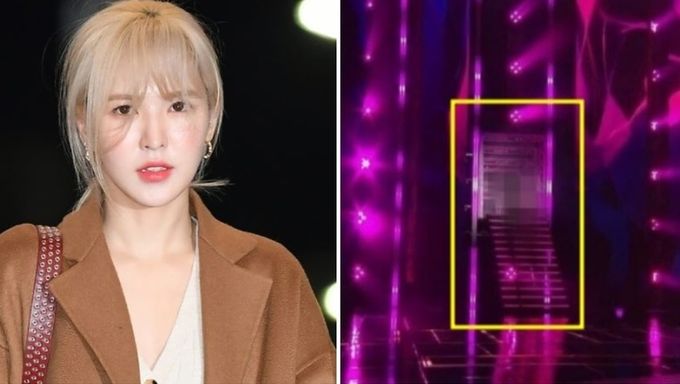 99% of the time, K-Pop idols never make mistakes.
However, the 1% of the time, slippery floors, bad condition, and various other factors can sometimes cause stage mishaps. There have been a number of instances where idols have take quite a big fall, and some of them look quite painful.
As performers, it's bound to happen at some point at least once throughout their career.
You can check some of them out below.
HyunA actually had to be rushed to the emergency room after this concert.
Due to the rain, the floor was extremely slippery, and this ended up happening.
View this post on Instagram
Bora also took quite a fall before in her days during SISTAR.
She broke her thumb and her arm as  a result.
This fall resulted in sixteen stitches to the lips.
Her leg broke after the fall off the stage completely.
Although there's no video for it, everyone knows just how serious this fall was as well.
Wendy had to receive hospital treatment for months after this and many Reveluvs were in such anger that they called out SBS for quite some time as they believed the stage had not been safely prepared for rehearsals.