SEVENTEEN is back with 'HIT' and many have been blown away with the powerful track.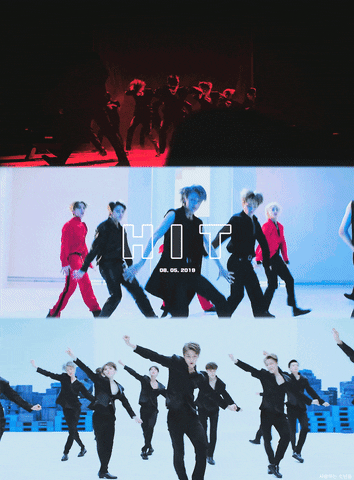 Fans like to look at line distribution of songs. For the new song, they came up with a funny joke when analyzing the line distribution.
With the song 'HIT', it is amusing to see that the one who has the most part is not a member but CARAT! Yes, SEVENTEEN fans.
Indeed the fan chant of 'HIT' has so many lines that CARAT jokingly ended up with more lines than an individual member. In the picture below, the part of the fan chant for 'HIT' is in red and as you can see there are a lot of lines. Fans need a lot of energy for this.
You can check -with sound on- the powerful support of CARAT during the group's performance below.
Do you find it funny?
Read More : SEVENTEEN's Synchronized Choreography For 'HIT' Left Netizens In Shock