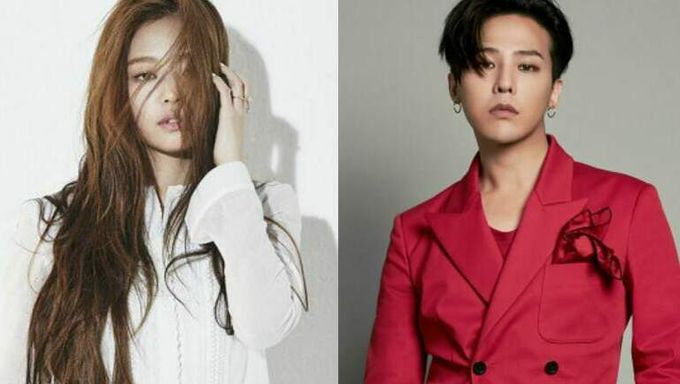 While CHANEL being one of the many luxury brands that K-Pop idols all love is nothing new, there's no denying that only a couple of them have actually been considered as muse status for it.
Anyone who manages to get a hold of CHANEL items can wear them, but not everyone can become what CHANEL has envisioned. Why do so many women all around the world want it?
There's probably a deeper reason for their craze for CHANEL other than it being an everlasting symbol of sophistication and beauty.
Take the iconic relationship between Audrey Hepburn and GIVENCHY for example.
For Audrey Hepburn, it wasn't just that she was able to have anything from GIVENCHY that made everyone else become envious of her but more so of the fact that she defined the beauty standards of GIVENCHY.
The perfume L'Interdit, which means "forbidden", was also reserved exclusively for her.
While the legendary relationship between Audrey Hepburn and GIVENCHY is obviously incomparable and also inimitable, K-Pop truly has surprised the outside world too not through its music, but also through certain individuals who have been extraordinary enough to become brand ambassadors for designer labels.
BLACKPINK's Jennie and BIGBANG's G-Dragon, who all K-Pop fans have come to know as "human CHANELs" by now, are the two idols who instantly come to mind whenever the brand name CHANEL comes up in the K-Pop scene. To a large extent, the name has become synonymous with the artists' names in South Korea.
G-Dragon being able to pull off CHANEL outfits better than most women while also being one of Karl Lagerfeld's favorite are some obvious reasons why he was the brand's ambassador.
Jennie was named as CHANEL Korea's Beauty Line muse back in early 2018, while eventually becoming CHANEL Korea's brand ambassador not too long after.
So what is it about Jennie that makes her chemistry with CHANEL so perfect?
While we'd like to give you the simple answer, which is that she was just born to display qualities of royalty, there are a few visible reasons that she's proven up until now.
She has refined taste, something that one must be born with to a large extent. That is what enables her to set trends without having to try hard. The example of her being able to wear a classic outfit and instantly turn it into a trend says it all. Remember the time she wore the tweed suit during Paris Fashion Week?
Mixing and matching, whether it's slightly old or brand new, is also another strong suit Jennie just naturally has. Despite being filthy rich, it's not always about getting the latest and most expensive outfit. It's about redefining.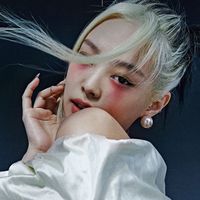 Became a fan of Jennie
You can now view more their stories