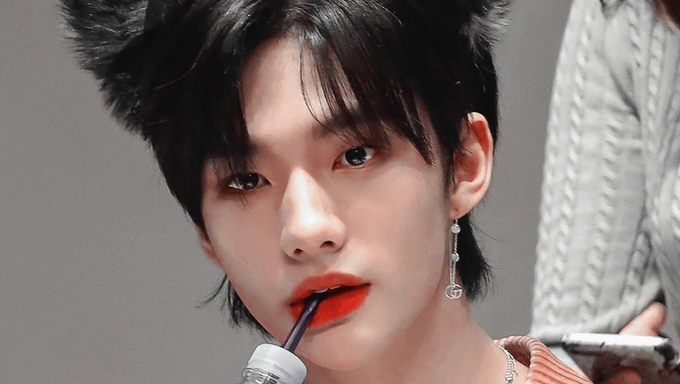 Where do K-Pop idols get their piercings done at?
At piercing shops of course. Now all idols probably get theirs done at various different places, but there is one place in particular several K-Pop idols frequently visit.
The place has earned quite a reputation and has become very popular in recent times as some of the biggest names in K-Pop have got their piercings done at this shop. To name a few, are Jennie (BLACKPINK), HyunJin (Stray Kids), Joshua (SEVENTEEN), I.M (MONSTA X), and SungJae (BTOB).
Always elegant as ever, Jennie's piercings too were done at NANA.
HyunJin's lip piercing looks quite amazing doesn't it?
I.M's eyebrow piercing completes his bad boy look.
So where exactly is this shop?
If you happen to live in Seoul, South Korea, you'll be able to get there quite easily. Located in the hipster neighborhood of Hongdae, the shop in question is Nana Piercing.
While it may look like any other ordinary piercing shop, NANA has a reputation for having exceptionally great service, hence the reason why it attracts so many idols.
If you visit the store, there's also a wall that specifically shows all the autographs of the idols who got their piercings done at the shop.
Feeling bored?
Why not visit the shop and check out the various different accessories the shop has to offer?