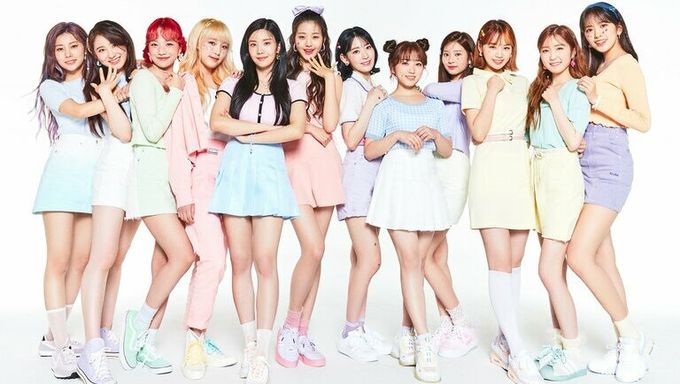 IZ*ONE's upcoming comeback release 'Oneiric Diary' is one of the most highly anticipated K-Pop release this year in 2020.
Not too long after the first batch of teasers were released, many netizens believed that there was discrimination taking place as they believed some of the members had their teaser photos more polished with detail while in comparison to others.
But to be quite frank, all the teasers so far really have been spectacular and each members' individual new look is really a job well-done by the stylists.
Just recently, domestic fans have been surprised by the prices of some of the members' clothing and accessories that they utilized for the teasers of 'Oneiric Diary'.
Take this cardigan for example. It's just around $15.
And this mint green top, approximately $30.
And the earrings, approximately $1.
So it's actually quite amazing how the members are able to look mesmerizing even with fashion items that are somewhat cheap in terms of price in comparison to what agencies usually spend for fashion items for their idols.
However, some netizens have been saying that agencies should at least invest a little more in to these small details as it would be more pleasing for the fans. It's understandable why they are saying this as fans not only give a lot of love and support to these idols, but also spend a hefty sum in buying albums, going to fan meetings, and attending concerts.
Many fans have also been quite unhappy with how the group teaser photo turned out as well. The ladies look beautiful as ever, but in the eyes of some fans, they feel that the group's agency could have put a little more effort in to making the teaser photos.
So in comparison to their previous teaser photos, the styling definitely seems to be a little bit more simplified. Below are some previous teaser photos for comparison.
Of course, the summer season is here and maybe the styling direction was geared more towards a seasonal look?
But as some fans have also pointed out, the plain white background seems to be one visual element that they feel was lacking in effort the most, and maybe they do have a point. Some patterns or color might have been a better choice.
What are your thoughts on IZ*ONE's latest teasers? Do you feel that their agency hasn't invested as much as they did in the past?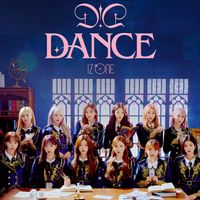 Became a fan of IZ*ONE
You can now view more their stories