China is a country that has provided fans with some of the most beautiful K-Pop idols. LuHan, Lay, Tao, Victoria, ChengXiao, and etc.
And most of them have somewhat ditched the K-Pop scene and have ventured out on their own. Former EXO member Kris Wu, for example, has in the last couple of years been active as a solo artist in both the US and China exclusively and seems to have left the K-Pop scene for good.
Some of these idols, however, still have ties with their former agencies. Notably, the former EXO members continue to pay off SM Entertainment since they are bound by a contract which requires them to split certain percentages of their profit with SM.
But given the data released in 2017, it is likely that these Chinese idols are making more profit than what they would have been making as SM idols. Moreover, although the percentages that SM takes from them amount to around 20-30%, they are still making more money from the activities of the Chinese idols than their domestic idols. In short, it's definitely a win-win situation for both the Chinese idols who returned home and SM Entertainment, although it may irk the Chinese idols a bit since they are obliged to give a small portion of their fortune to SM. Additionally, it was reported that the 30% that is given to SM from Lay's earnings makes up for more than 10% of SM's entire profit.
According to Forbes China, LuHan raked in $33 Million, Lay $19 Million, Tao $14 Million, and Victoria $8 Million in 2017. Even though we can't know for sure what kind of contractual agreement these idols have with SM, there's no reason for them to return to the K-Pop scene and even less reason for SM to stop them.
Read More : S. Korean Court Rules In SM Entertainment's Favor Over Former EXO Member Tao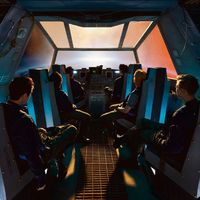 Became a fan of EXO
You can now view more their stories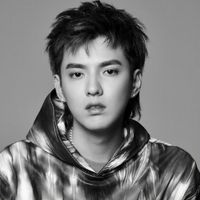 Became a fan of Kris
You can now view more their stories