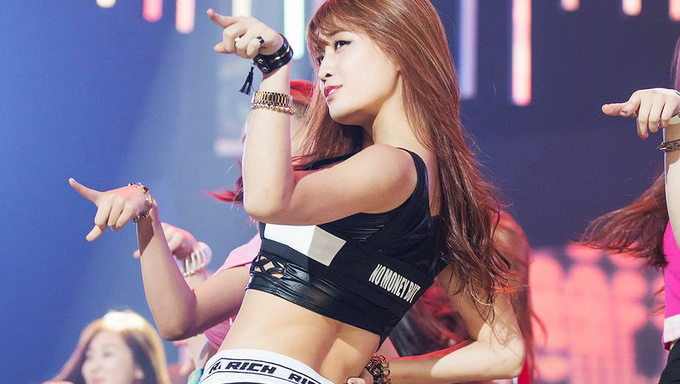 JYP formally announces regarding much disputed final members.
Momo who was eliminated in the 3rd mission, was urgently added to the list of the final members on the last episode. So many fans and viewers are piking on its result and are confused with the producer's decision that adds the eliminated trainee to the group. The argument linked to a supplementary member, the rep from JYP reportedly leaves a statement to put an end to the criticism.  
Must Read : JYP's Cheer Up Girls: TWICE Profile
7 public adoption + 2 special recruitment
Contrary to expectations, the finalists are not set in 7. Even though the most expected members have not been selected such as the youngest member Somi and one of the main vocals Minyoung.
Due to the severity of the public's opposition, the

 entertainment

 company

 

publicly repent their actions that don't interact enough with viewers and fans in the final process of selection. 
A rep from JYP told the press on July 8 
, "Momo is exceptional in dance and performance. We believed that she will be a great addition to really complete TWICE." Continuously "And her performances are superior and is a member that TWICE certainly needs. There is definitely a reason we chose her."  

Netizens that viewed the last episode left comments such as, "Really wanted Somi to win. She's got a charming face, one that will bring in a lot of female fans,"
"I don't understand the point of having all Japan line and no English speaker. Why have Mina if Momo is the main dancer and Tzuyu the visual?" to add their voice to the chorus of complaints "Momo out before? Why she can debut...? This's Survival? Hehe unfair for minyoung and somi I think unfair!!!" 
Must Read : Idols' Ideal Types 2016 Compilation: TWICE
Must Read : Video )) Vampire Momo of TWICE on Mnet "Hit The Stage"