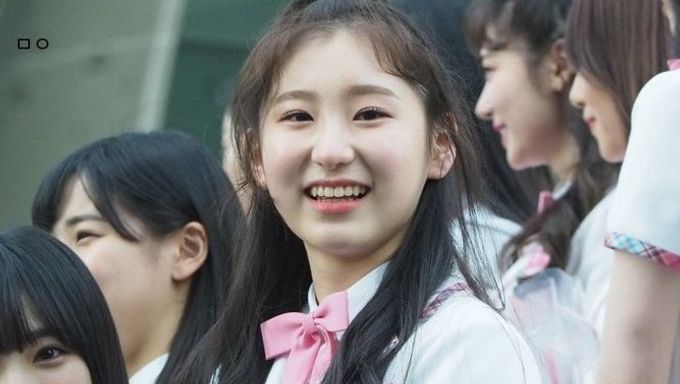 After ChaeYeon ended up as a winning finalist on Produce 48, becoming a member of IZONE, netizens have been talking about how refreshing it was to see someone worthy becoming a star.
ChaeYeon had been the subject of debate among viewers of the show as netizens were divided on opinion about her. While the majority believed that she deserved to win, a few others have stated that she wasn't attractive enough to be considered an idol.
While many people have differing opinions about how she looks, what is undeniable is that she has talent as a performer.
After the end of Produce 48, netizens have been revisiting and talking about how she was eliminated on 'SIXTEEN' because people didn't think she had the visuals.
"Hey ChaeYeon"
"We have no A cut photos because of you."
"I think we need to crop out the photo like this."
She was the first participant to be eliminated on the show.
Looking back, many people have criticized K-Pop and stated that it was all about looking good and not about talent. Fans have defended K-Pop and stated that the idols are talented and that looking good was also a quality that can be considered as talent since not everyone has it.
How do you feel about the arguments?
Read More : J-Hope Almost Left BTS In Frustration Before They Were Famous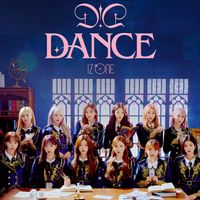 Became a fan of IZ*ONE
You can now view more their stories