Viewers of the drama "Extraordinary You" were blessed with the first kiss scene! Addict viewers of the drama would have noticed something quite different from usual for this scene.
Here is SF9's RoWoon and Kim HyeYoon usually.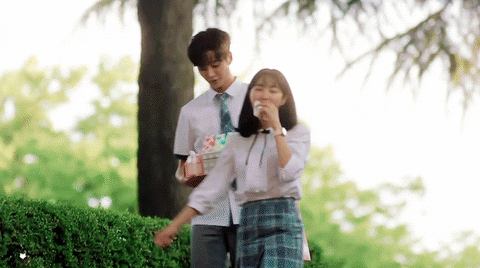 But this is the kiss scene …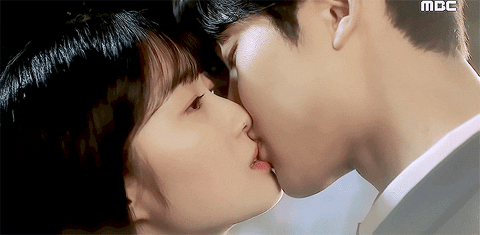 Are you noticing?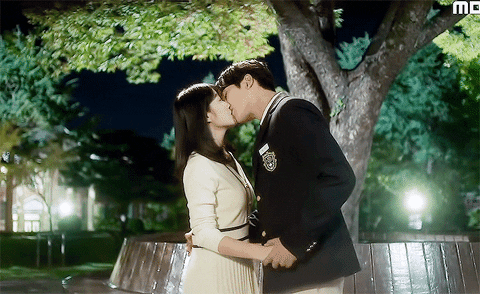 Yes! The height difference is drastic. Between RoWoon and Kim HyeYoon, the height difference is of more than 30 cm as he is 190.5 cm and she is 160 cm.
Then how did they reduce the height difference for the kiss scene? Looking at the making, it turned out that Kim HyeYoon was standing on boxes for a part of the scene.
Check out the difference by yourself: on the left without the box & on the right with the box.
On the making, they had a funny try with their real height.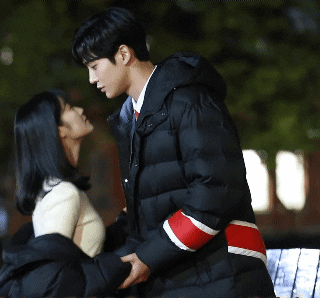 You can check the making video below.
The two actors' chemistry on the behind-the-scene is also heart fluttering.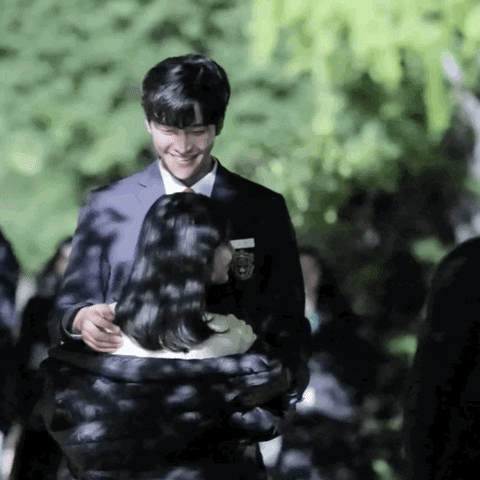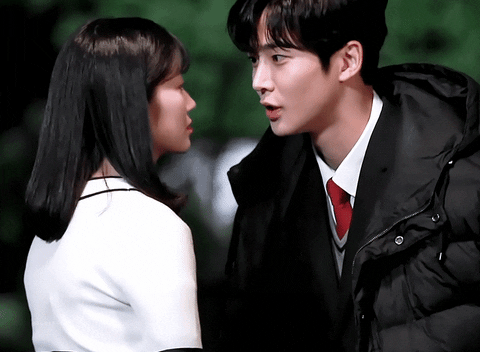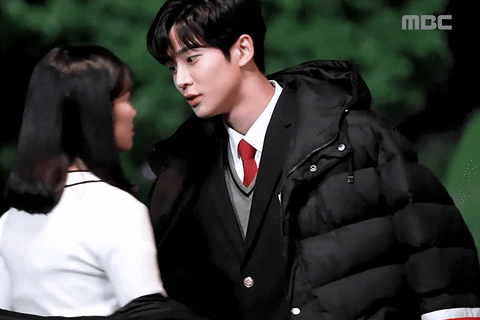 Do you find this fact adorable too?
Read More : A Quick Introduction Of SF9's RoWoon For New Fans From "Extraordinary You"