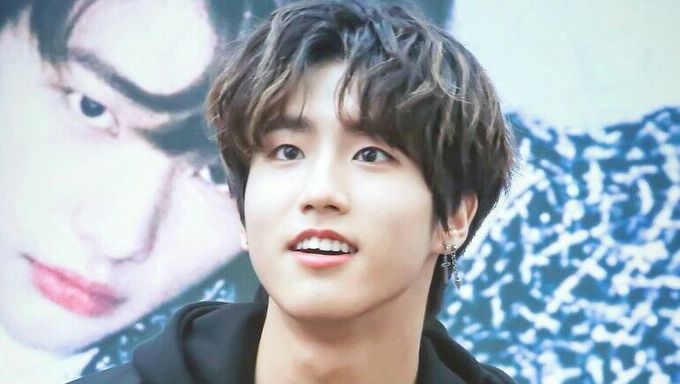 How hard is it to pop a balloon?
If you've popped balloons before in your life, you may have experienced a scenario where some are a bit more difficult to pop than others, for some strange reason.
Stray Kids member Han, known to be the funniest member of the group, has found it quite difficult to pop a balloon before in the past as well.
Han is quite the class clown among the group members of Stray Kids. His comical, vibrant, and energetic personality is one of the reasons why he is an attractive member.
He attempted to get rid of the balloon multiple times by poking at it, but took a few tries to finally be successful.
So here's the first attempt. He stabs it a few times, but hilarious some how fails to pop the balloon.
He tries again, only except the balloon goes flying somewhere else.
And out of frustration, he gives up and angrily kicks the balloon away. But of course, it wouldn't be a Han moment without something like this happening...
You can check out the full video below.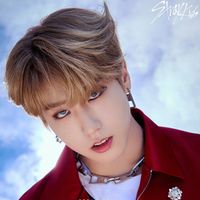 Became a fan of Han
You can now view more their stories