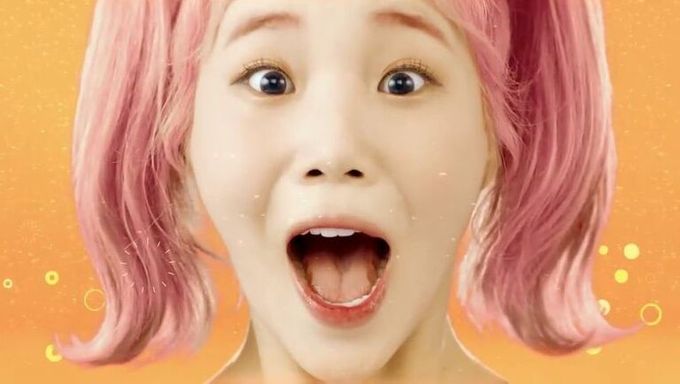 What are some things that scare you?
Any phobias in particular? For some K-Pop idols, they are known to have certain types of phobias. You can check them out below.
While TaeYeon's job as an idol means that she has to be around cameras a lot, the surprising thing about her is that she is actually afraid of cameras.
During her past appearance on Yoo HeeChul's Sketchbook, she stated that she gets extremely nervous and forgets about what she wants to say whenever a camera appears in front of her.
JooE has ichthyophobia, meaning she's scared of fish.
Sunny (Girls' Generation)
Sunny has phonophobia, also called ligyrophobia or sonophobia, the fear of loud noises.
The reason why is actually quite saddening. Having being in Kuwait during the Gulf War, it's natural that she would have been traumatized as a child, being exposed to the sounds of guns and bombs firing away.
J-Hope (BTS)
J-Hope has ophidiophobia, the fear of snakes!
LuHan
The former EXO member has acrophobia.