The Time iKON's B.I And Bobby Kissed BLACKPINK's JiSoo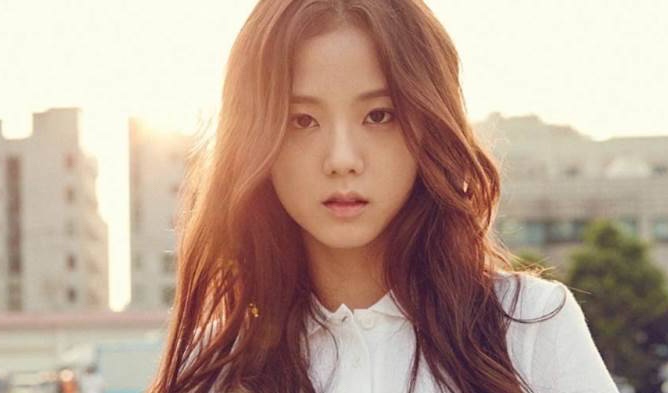 Did you know that BLACKPINK member JiSoo was kissed by iKON members B.I and Bobby in the past?
Ok, relax, it was before JiSoo's debut and the whole thing was actually because of a CF that they shot in the past. Nevertheless, the video clips still went viral on several online communities when fans got a hold of it.
Although the footages weren't used in the actual CF, they are still lingering around online.
You can check them out below!
shut up the noise jisoo made is so cute omg pic.twitter.com/dmoLd2mYwA

— mina (@introhanbin) January 10, 2019
And below is what fans have been saying.
This is why yg don't let ikon to meet BP in yg building that much 😂😂😂😂 except winner. he knows those dorks want to have gf very hard.

— ASL66.Blink (@ASL668) January 10, 2019
someone help her lol

— Moonbyul's puppy (@escpolina) January 11, 2019
Read More : Fans Enraged By YG Entertainment As BLACKPINK Lisa Is Always Dressed In Backup Dancer Outfits