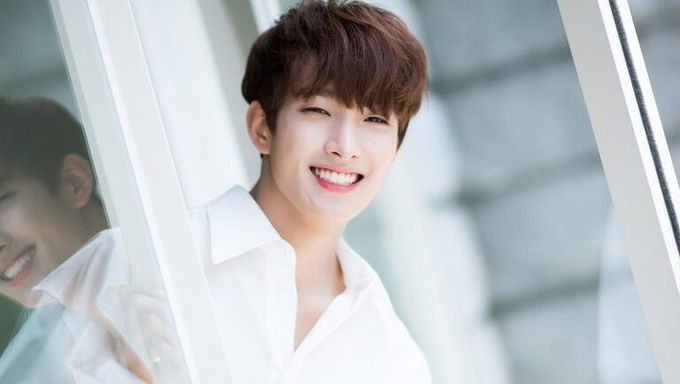 On a recent episode of 'JeongHan's Warm Glass of Milk', SEVENTEEN member JeongHan revealed something that might be a little embarrassing for DK.
It turns out that one day, JeongHan, DK, and Joshua dropped by Pledis Entertainment's building. After the visit, they went to get some dinner.
And it was while they were on their way back that something funny happened to poor old DK.
Arriving back at their dorm after getting a ride from their manager, DK and JeongHan were waiting for the elevator inside. JeongHan decided to bust out a few dance moves in front of DK while waiting.
You can already see where this is going right?
Well during that time, JeongHan was facing the elevator, while DK had his back facing the elevator. JeongHan decided to stop around the time the elevator doors were about to open. But naturally, DK wanted to show his moves as well.
As DK danced furiously, he had no idea someone was exiting through the elevator doors. JeongHan added that the person was so taken aback by DK that he pretended to answer a phone call on his way out.
You can listen to the full story below.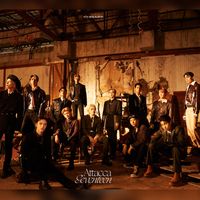 Became a fan of SEVENTEEN
You can now view more their stories