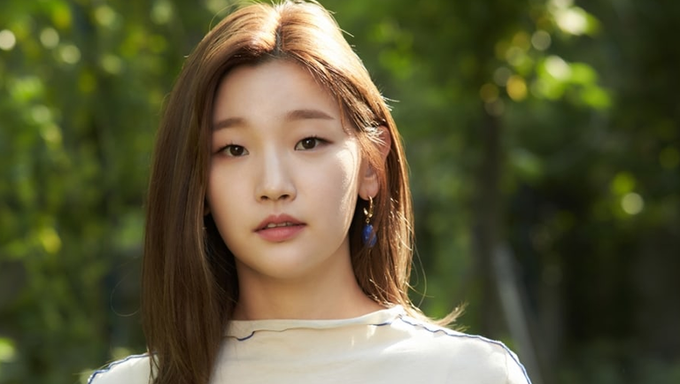 Actress Park SoDam is one of the trendiest celebrities in the K-Pop Hallyu scene.
Her visuals, ever so gorgeous, is a trend at the moment in South Korean beauty. We all know that mono-lids have been one of the most desired beauty features in recent times, and Park SoDam is one of the celebrities who has the perfect pair.
Known best for her starring in Oscar-winning film 'Parasite', she is currently one of the hot rising new stars in South Korea.
View this post on Instagram
However, despite her beauty and fame, you'll actually be quite surprised to learn this particular something about her. The actress once talked about how during her school days, she confessed her love and feelings for a boy, but was rejected four times.
She stated:
"During middle school, there was this guy I had a crush on. I confessed my feelings for him repeatedly. I think I got rejected around four times. I cried every night."
But honestly, she doesn't exactly have any reasons to be at loss right?
She's got an amazing career going for her and is setting trends with her visuals, and also has been mentioned by WINNER's Mino as his ideal type. Mino stated that he especially found Park SoDam attractive when she sported a shorter hairstyle.
You can check out some of her with a shorter hairstyle below.
Became a fan of Park SoDam
You can now view more their stories