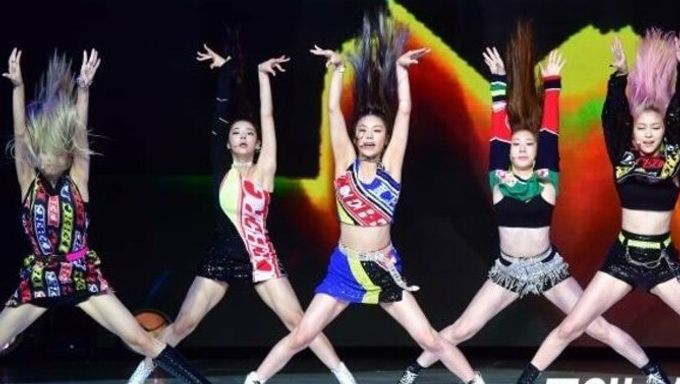 Timing is everything.
Because without good timing, even K-Pop idols, who are some of the most beautiful people alive, can look unflattering at times. Something to keep in mind.
You can check out some of the worst timed photos of K-Pop idols below.
NOTE: These idols are extremely beautiful and handsome, and the photos below are in no way an accurate representation of how they actually look.
This particular photo actually became a trending issue on a popular online community as netizens joked about how the reporter who took this photo might even be an anti.
Where do we begin with this photo...
Our beloved I.M has become a meme ever since K-Pop fans began to use this particular photo to have some fun online.
We would like to know who did this to our gorgeous summer queen.
Read More : Hilarious Photo Of ITZY Showcase Has Netizens Convinced That The Reporter Is An Anti