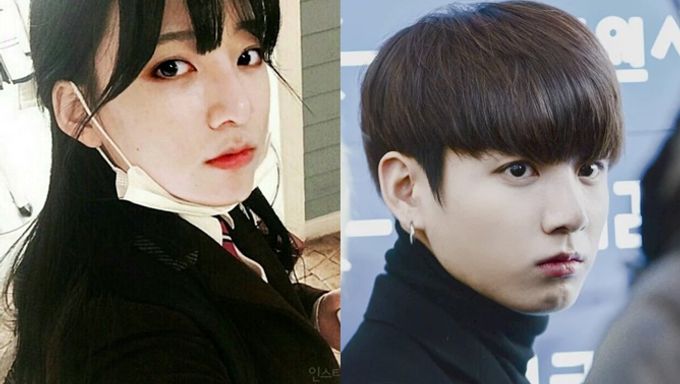 There are two types of siblings. Those who look similar where other people can recognize that they are in same bloodline, and those who people get shock when they here that they are siblings.
JungKook of BTS seemed to belong in the first group, who shares so much similar features. A picture of JungKook's younger sister was revealed and fans could not hide their shock! Take a look yourself!
Isn't she so pretty but so much alike with JungKook? 
It's because the lady in the picture is made with photoshop! A fan wanted to show how pretty he could be when he is a girl and created a mixture of JungKook's features with a girl's face and a body. 
Even the fans who knew he only has an older brother were tricked and was confused. The picture is so well made! Anyways, if he really had a sister, she would probably look like the girl in the picture.
Must Read : 7 K-Pop Idols Who Are Famous For Resembling Cute Rabbit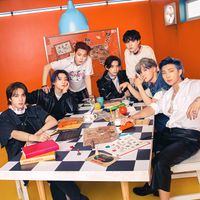 Became a fan of BTS
You can now view more their stories