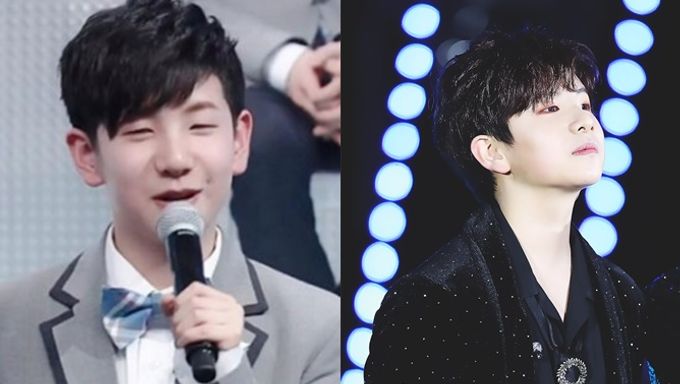 Lee WooJin participant of Produce 101 season 2 and member of TheEastLight surprises netizens.
Fans all remember WooJin as a cute boy that hyungs take care of during the survival show. Born in 2003, he was indeed very young.
However, in recent pictures, he shows his charisma and maturity. Fans say that he looks like an "handsome oppa", that he is somewhat different from before. WooJin has grown so much, back in the show he was 165cm but now he is 10cm taller.
Take a look at WooJin in a recent video!
What do you think of his growth?
Read More : 6 Cute Answers From Boy Band Group TheEastLight