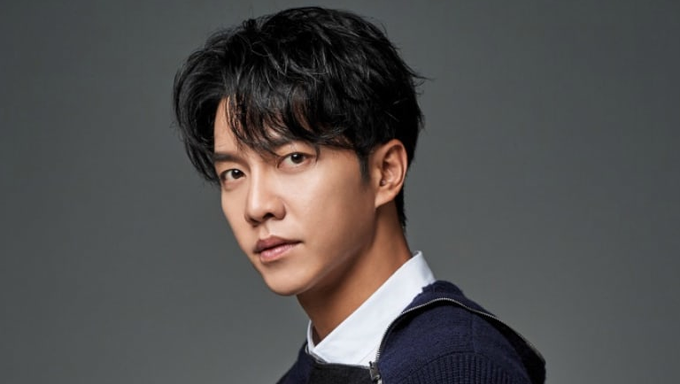 While some idols usually perform on stage most of the time, others have been active in dramas, films, and TV shows for so long that they sometimes forgot that their main job was actually a singer.
You can check some of them out below.
Lee SeungGi debuted back in 2004 with his hit song 'Because You're My Woman'. But because he's usually on TV shows and programs more often, it seems like even he forgets that he can sing like a champ at times.
Having debuted back in 2001, Jang Nara is an O.G K-Pop idol.
Like Lee SeungGi, Jang Nara was active on TV quite often, and has been active in several K-Dramas.
Seo HyunJin
Not many people may be aware but actress Seo HyunJin was actually an idol first, as a member of girl group M.I.L.K.