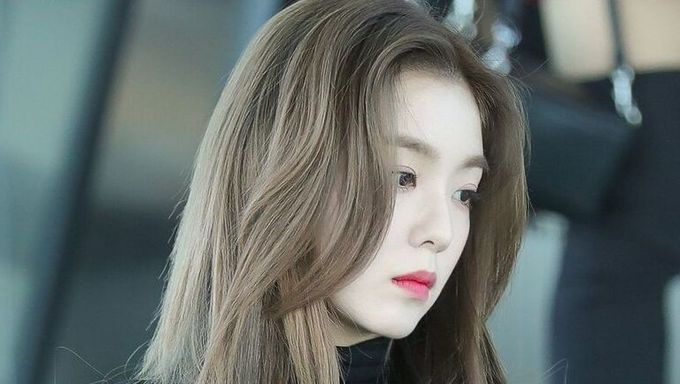 Is there any type of food that you absolutely cannot eat?
Whether it's because you hate it or are allergic to it, K-Pop idols too have certain foods that they cannot consume as well. So just in case you're a fan, keep in mind, they can't eat these particular types of food.
You can check out some of them below.
Crustaceans.
The young idol is allergic to them and therefore cannot eat them. It's actually quite serious, as Kang Daniel once talked about how he passed out after eating just a shrimp burger.
Fried chicken.
Irene dislikes fried chicken. Hard to believe right? Everyone loves fried chicken, except Irene in South Korea...right?
Salmon.
Momo is allergic to salmon.
Cucumbers.
A surprisingly large number of people dislike cucumbers, and YoungJae happens to be allergic to them.
Nuts.
TaeYeon is allergic to nuts. Even just a tiny amount can cause her to have sever allergic reactions such as swelling and difficulty breathing.
Cucumbers and watermelon.
It's unfortunate that Onew cannot enjoy fresh cold watermelon during the summer, as he is allergic to both of the food mentioned above.