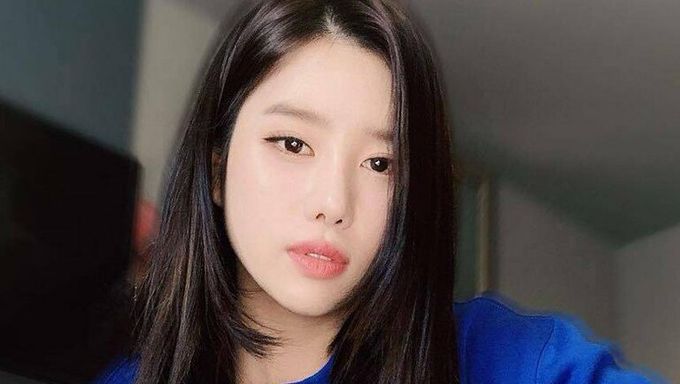 If you could pick a hobby, what kind of activities would you choose?
For some people, it's apparently being K-Pop idols, according to some domestic fans. What? How is that possible? Aren't idols extremely busy and have to invest a lot of time and effort in hopes of finding success?
At the moment, netizens of a popular online community have been debating after someone suggested that three particular former female idols only dived in to the K-Pop scene just for fun and as a hobby, and that they were probably able to do so due to coming from rich families.
"Idols who entered girl groups as a hobby but eventually called it quits."
So who are the three former idols that have been talked about?
TaeHa (Former BERRYGOOD)
TaeHa's family is involved in a huge yacht industry. She was the leader of BERRYGOOD.
Euaerin (Former NINEMUSES)
Euaerin comes from a rich family.  Ever since she was a young girl, she has been active in horse riding, golf, skiing, and other types of recreational activities. While none of the NINEMUSES members had their own car, Euaerin had her own BMW 3 Series.
YooKyung (Former Apink)
It has been said that YooKyung's father is a successful businessman.
Below are some of the comments left by fans and netizens.
"What do you mean hobby? If these idol groups and fans saw this they'd be upset."
"I miss YooKyung."
"Euaerin was so pretty..wonder if she's ever going to return as an idol."
"Just because they're rich doesn't mean that they haven't been sincere in the efforts that they put in. None of them had any trouble or controversies during their career and they didn't half ass it, so why is the original poster using such a negative title?"
To be honest, all three of the former idols mentioned above actually have done quite well during their time as official idols. The fact that they come from rich families actually has nothing to do with their career choices and all three of them have clearly worked hard as many fans have also been commenting.
Some fans and netizens have been saying that they left the agencies probably because the contracts expired.
What are your thoughts on the debate?