Despite the strong and tough images which some male idols may have, they are sometimes much more emotional than we thought! It is not easy having to go through the hardship of an idol on your own. Crying does not mean anything shameful and it is just a way to express their emotions!
Let's take a look at some of the idols who shed their tears easily.
Park JiHoon
Park JiHoon is known for his ability to cry quickly because of his real emotions or for competition. When he was still a young child, he was known for beating BIGBANG's G-Dragon during a crying contest. Not just that, during his time in Mnet "Produce 101", he was seen crying on several occasions as well.
Joo HakNyeon
If you have been following Joo HakNyeon since his days in Mnet "Produce 101", you may remember him talking about the passing of his father. We all know that he is a very loving son and every time he mentioned about his father, it is hard for him to control those tears. Lucky for him, he has his fans who are always encouraging and supporting him!
WonHo (MONSTA X)
MONSTA X's WonHo may be muscular and very cool most of the time, but he still can't help but cry like a little baby.. During a V-Live by the group, WonHo was seen crying as he felt that he was being a disappointment to fans. In another occasion, when fellow member JooHeon was crying during a hypnotized state of mind, he was also seen crying along with him.
Read More : K-Pop Idols That Are Known To Dislike Cucumbers With A Great Passion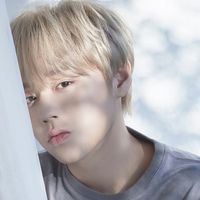 Became a fan of Park JiHoon
You can now view more their stories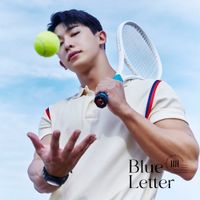 Became a fan of WonHo
You can now view more their stories