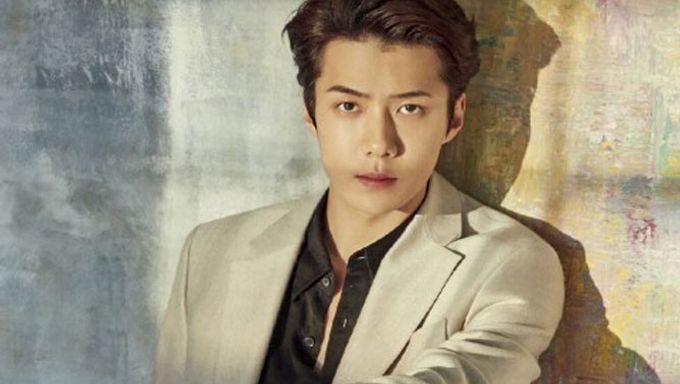 Ever wonder how K-Pop idols and South Korean actors became who they are today? Did they stumble upon their career opportunity by chance or were they determined to find success at an early age?
While there are many celebrities who set out from a young age to become famous stars, some of these South Korean celebrities found their career path in a different way.
SeHun (EXO)
It all started when he was in middle school. He was eating a snack outside after school and it was at that moment when he caught the attention of an SM Entertainment casting agent who happened to be nearby. However, what happened after that was quite bizarre. SeHun, unaware that the man constantly looking at him was a casting agent for one of the biggest K-Pop agencies, became slightly creeped out. He then made a run for it. This resulted in a cat and mouse chase for nearly thirty minutes as the casting agent struggled to keep up with SeHun and break words with him.
Park SeoJoon
The South Korean actor was shy and quiet as a youngster. He joined a cosplay club during his middle school years. Even then, heads would turn and many people would be amazed by his celeb-like aura. Usually being the shy boy that he was, he found the attention quite thrilling and decided to become an actor.
DooJoon (Highlight)
In the past, he never thought he would be able to become a singer, resulting in him focusing on becoming an athlete and pursing an academic degree in physical education studies. He stated that one day he was eating pork cutlet in his underwear and saw BIGBANG on TV. It was at that moment when he decided to become an idol.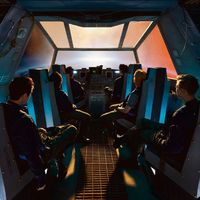 Became a fan of EXO
You can now view more their stories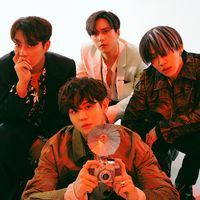 Became a fan of Highlight
You can now view more their stories