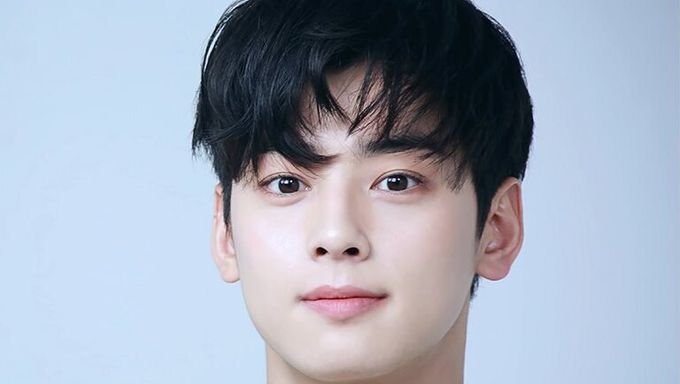 While most K-Pop idols usually have to maintain a certain diet and not gain too much weight, a few idols in particular did the opposite.
SEVENTEEN member WonWoo decided to bulk up, and anyone whose bulked up before would know it requires one to gain quite a bit of weight to achieve doing so.
Below are a few more male idols who bulked up as well.
Woozi (SEVENTEEN)
Cha EunWoo (Astro)