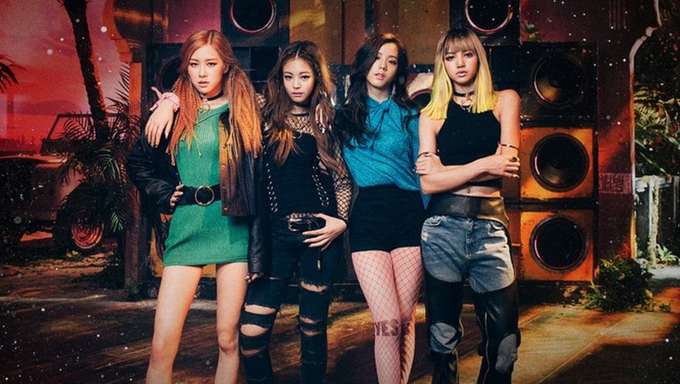 'BOOMBAYAH' will forever be one of the greatest hits in K-Pop history as well as one of the most iconic BLACKPINK songs of all time. Released back in 2016, the MV has reached an astounding 1 billion views on YouTube.
But then again, every song that they release sounds like an iconic hit that it's really difficult to choose which one is best.
Any how, there are a few interesting things about the MV for 'BOOMBAYAH' that may interest you. You can check them out below.
Guess What This Background Was Made Out Of?
It looks like glass, ice, and something shiny right?
Well, the background was actually made out of plastic bottles.
Because it looks so shiny and sparkly, some fans might have been wondering if they were made of glass or crystal. Nope, just plastic bottles. Ingenious right?
These Bikes  Were Actually Stationary
Although they appeared to be cruising around on bikes, they weren't moving.
But really good job on the girls and the director for making it appear as if they were actually driving these adorable bikes around.
These Second Scenes Of Jennie & JiSoo Took Approximately 10 Hours To Film
Shooting a MV is no joke. Some scenes may look quite simple and just passing by, but a lot of effort goes into getting the perfect shots.
For good old time's sake, you can check out the MV below.
The girl group's online concert 'THE SHOW' is scheduled to take place on January 31st. Below are tips to keep in mind when viewing the show.
Stay tuned for updates!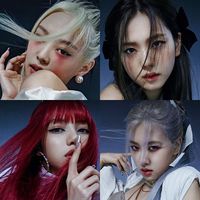 Became a fan of BLACKPINK
You can now view more their stories