Things That May Potentially Trigger International K-Pop Fans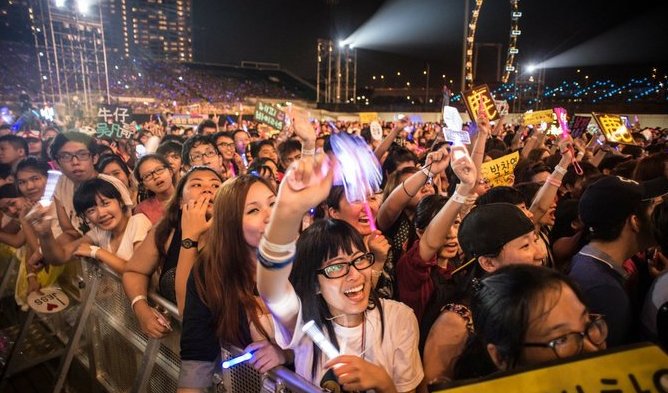 Tired of answering questions for your parents or friends that you give concrete reasons to but just can't seem to convince them that you're being reasonable? We understand. Everyone has those moments, and K-Pop fans too are no exception.
If there are some things you say that may trigger an international K-Pop fan, we have a few on our list.
You can check them out below!
Do You Even Know What They're Saying?
One of the benefits of living in this age is that lyrics, despite being in a foreign language, can easily be translated and uploaded for everyone to understand online. In fact, K-Pop fans have learned the Korean language quite well by having learned what the lyrics in Korean mean.
He Looks Feminine
The world is pretty much just beginning to understand that Korean beauty standards for men sometimes involve having feminine characteristics. There are also very buff and masculine Korean men who are just as attractive as well, it's just that K-Pop tends to favor the feminine ones in general.
Aren't They All Plastic?
It might have been somewhat true in the past, but honestly, don't all celebrities get cosmetic surgery? Even just a little? And mind you, there are a number of K-Pop idol visuals who are all natural.
International K-Pop fans, are there other things that annoy you from time to time? Feel free to list them below! And remember, keep it civil!
Read More : Worst K-Pop Photoshop Jobs Of All Time Done By Professionals