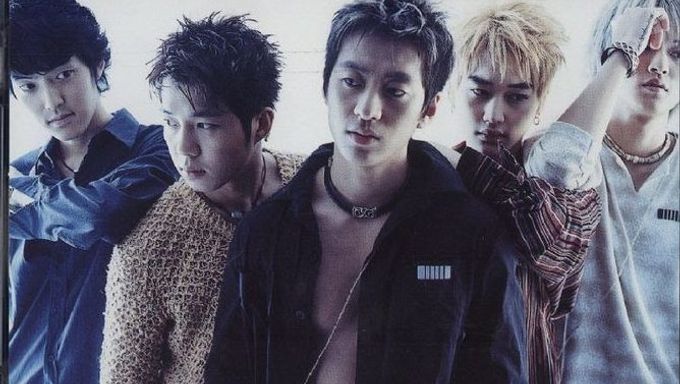 First generation K-Pop idol group, K-Pop, consisting of members DongHwa, JuMin, YoungWon, YooBin, and WooHyun, debuted in January 2001 with their single 'Shadow'.
Their debut single was a hit and they enjoyed quite a notable success during that time before suddenly disbanding in 2004.
The reason for their disbandment? It turns out that two of the members were gay and were in a relationship. But one of them was eventually caught cheating with another idol from a different group. Things got ugly as the member who was cheated on assaulted his partner after discovering what was going on.
And the craziest part is that they've returned once again to the K-Pop scene. They appeared as guest stars on 'Sugarman 2'.
You can check out their performance below!
Read More : Top 6 Bizarre Hairstyles K-Pop Idols Probably Regret About