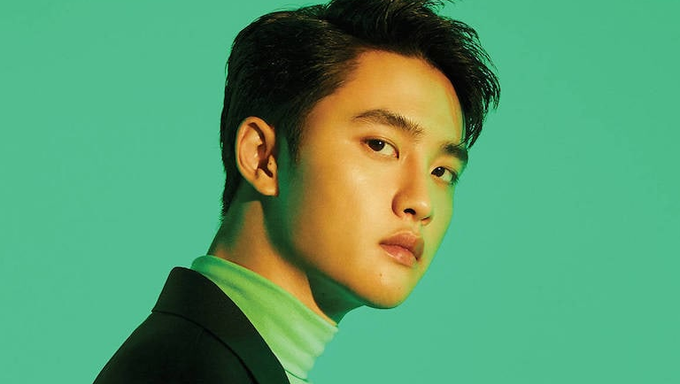 Believe it or not, EXO's D.O. had to endure a few punches in the past from an actor.
If you've watched the film 'Cart', you'd know exactly why. In the particular scene, actor Kim HeeWon rushes out of a store to punch D.O.
Ouch.
So as it turns out, there have been a few EXO-L's present during the filming of the scene to watch D.O. Now imagine how EXO-L's would have reacted after seeing this scene.
They were yelling "no!", "please stop!", and etc.
However, because the fans' voice of concern was also included in the audio of the take, they had to redo the scene again and again.
According to actor Kim HeeWon, he actually punched D.O slightly harder the final time they filmed the scene after a few NG's because he wanted to help D.O maintain his serious attitude.
Kim HeeWon complimented D.O on how he was so into his role and wanted to make sure he could aid D.O on not losing focus.
Oh, and he also let EXO-L's know that the more that they yell and protest, the more D.O would have to suffer because they would have to keep shooting the scene again and again.
Poor D.O.
But in the end, his acting was impeccable and it seems that the film turned out well!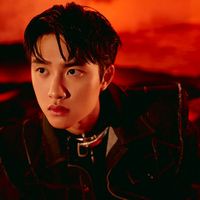 Became a fan of D.O.
You can now view more their stories