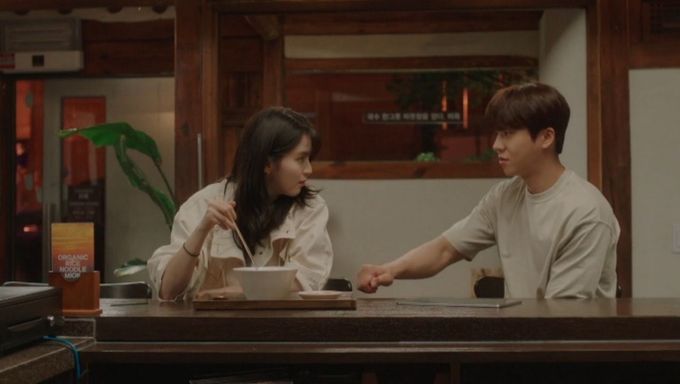 "Nevertheless," is the latest drama by JTBC that was adapted from a webtoon of the same name and has been garnering a lot of positive attention from fans all over the world.
Spoiler Alert!
On the latest episode of "Nevertheless,", Yu NaBi, played by Han SoHee and Park JaeEon, played by Song Kang, get into a confrontation about the romantic and intimate engagements that Song Kang has with women other than NaBi. When she asks him about it, he says that NaBi is the only woman he's seeing but as it turns out, that isn't really the full truth.
After ignoring each other for a while, NaBi starts to miss him, and to take away her loneliness, she goes to DongHyeop's (played by Chae JongHyeop) restaurant to work on her presentation. There, DongHyeop offers her a hearty meal, some dessert on the house and a lovely little gift.
The gift that DongHyeop gives her, which he says was just something he picked up because he thought about her, is actually Charlotte Tilbury's Matte Revolution lipstick in the shade "Pillow Talk Medium" which is a warm berry pink.
You can get this exact shade here at the price of 34 USD.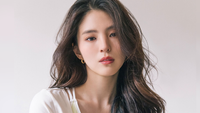 Became a fan of Han SoHee
You can now view more their stories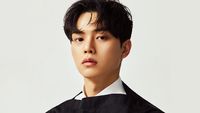 Became a fan of Song Kang
You can now view more their stories