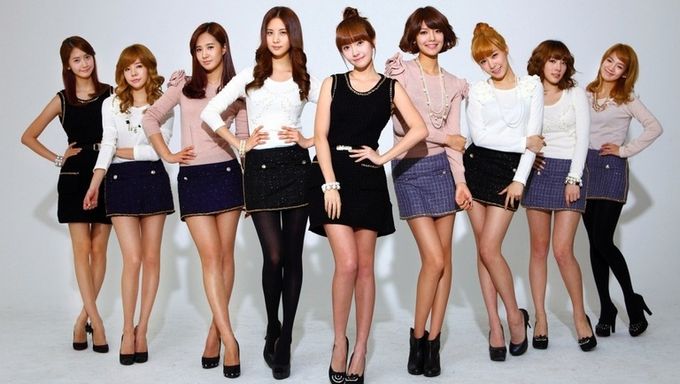 What do you think would happen if the members of Girls' Generation went grocery shopping?
Like most groups, the group consists of baby-like members and more restrained and mature members as well, personality-wise. In the past, Girls' Generation went shopping together and Tiffany actually was pretty much like the daughter who wanted to buy everything she wanted to eat.
She wanted to buy some grapes for starters.
YuRi reminds everyone they have a budget of around $300 and it wasn't the time to buy grapes. Tiffany angrily says "don't you dare eat this!".
Tiffany then heads over to the meat section.
Sunny "scolds" Tiffany and tells her to come along and stop looking at things they're not going to buy.
But of course, Tiffany secretly adds everything back in when no one's looking.
But Sunny who has eyes even in the back of her head manages to catch Tiffany in the act.
It's a no go for the alcohol.
But somehow, Tiffany emerges victorious as she was able to buy everything she wanted.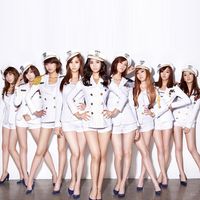 Became a fan of Girls' Generation
You can now view more their stories