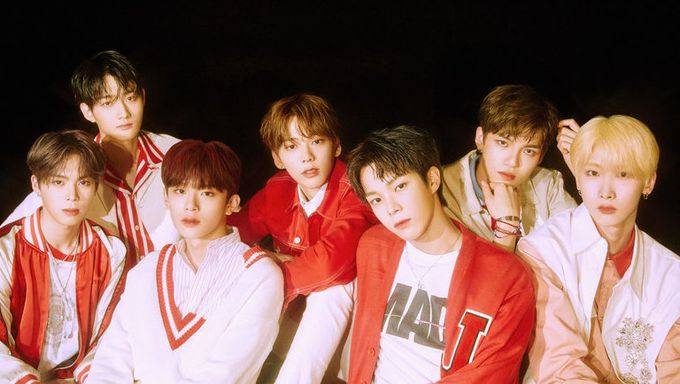 Not too long ago K-Pop idol group VERIVERY released their comeback release, 'Thunder'.
So what happens when the group members make the group's leader, DongHeon, angry? It turns out that that there's a "secret room", that the members call, which they are called into by DongHeon.
Sounds quite serious right?
So what exactly goes down in this "secret room"?
For starters, "a slight bit of criticism".
But that's not all.
There's also rebuking in a loud voice and according to one member, an "attack" of some kind. Of course, all for the purposes of keeping everyone focused.
The members also hilariously revealed which members were considered as the "VIP's" of the room, often getting called by DongHeon, the leader of the group.
It turns out that three particular members often get called in to the "secret room". If you're wondering which ones, they were Kang Min, MinChan, and YeonHo.
The members also revealed another interesting and hilarious fact about what happens when they get called in.
Instead of addressing everyone by their names, DongHeon would say "ye-ya", which has the nuance of "hey, young one". In South Korean culture, it's often a manner of speech that is used by elderly people. In this case, a young man in his twenties using such a phrase doesn't exactly match.
This has caused some members to even jokingly call DongHeon a "ggondae", someone who is quite demanding and has a sense of entitlement based on age.
They're the type of people who often use "When I was your age.." to start an argument.
Of course, we all know that DongHeon isn't such a person and the members are joking.
They also couldn't dare say the exact word out loud.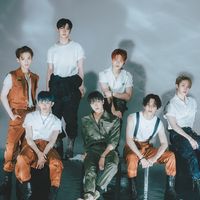 Became a fan of VERIVERY
You can now view more their stories