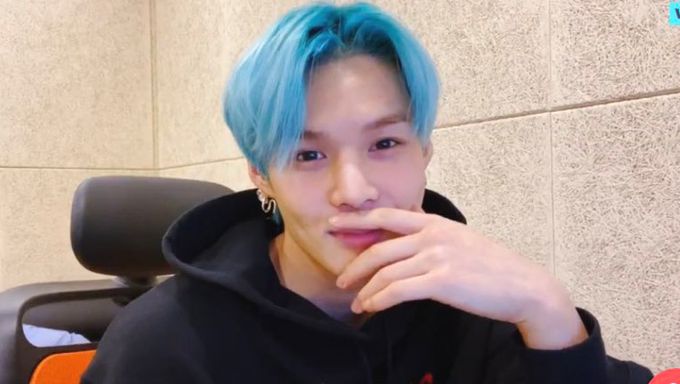 No one likes the idea of sasaeng especially when they are bothering our favorite K-Pop idols. For those who do not know what the term sasaeng means, it refers to people crossing the line and invading the privacy of K-Pop idols.
On Feb. 24, another incident of sasaeng bothering a K-Pop idol has caught the attention of many. VICTON's SeJun was holding a V-Live session and during the time, he was very excited to communicate with his fans since it had been a while since his last V-Live session.
If you have yet to watch the V-Live, you can watch the re-run below.
Around 6:30 of the video, fans could tell that there was an interruption of the live session and unfortunately, it happened more than once.
SeJun then later calmly requested whoever was calling him to stop it as he was trying to communicate with his fans after a long time.
Many could also tell that he was not comfortable with the frequent interruption.
With that, it was mentioned that during the incident, SeJun noticed how fans were angry about it too but at the same time, he tried to calm them down and tell them that they did not need to get angry.
He also tried to change the mood of the V-Live by smiling and talking about their upcoming comeback with their 6th mini album "Continuous".
Seeing how SeJun was doing his best, many fans were also hoping that their agency would provide them with company phone just to do V-Live to prevent such incidents from happening again. In addition, many are also hoping that sasaengs would be gone.
Fortunately, the V-Live session ended on a happy note and many could not wait to see VICTON's comeback soon.
VICTON will be returning with their 6th mini album "Continuous" on Mar. 9.
Read More : 6 Maknae Of K-Pop Male Groups That Suit The Term 'Cutie Pie' Perfectly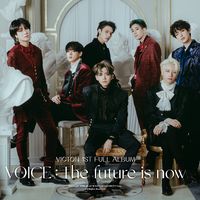 Became a fan of VICTON
You can now view more their stories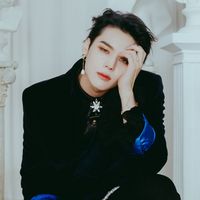 Became a fan of Sejun
You can now view more their stories