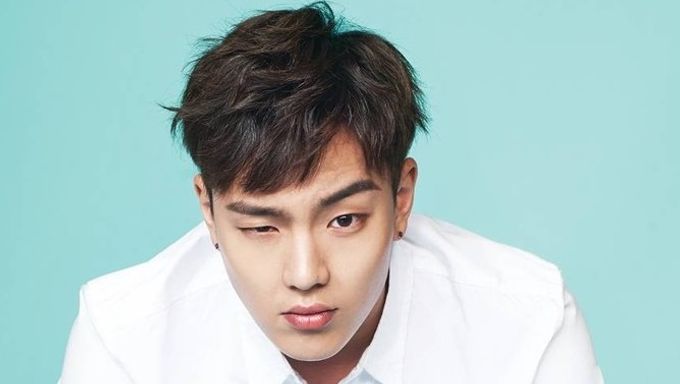 For those who've used them, it probably went something like this. AirPods? They look ridiculous! Why on earth do they look like headphones that seems to have lost their wires?
But after trying them out, it probably went like this. Ingenious! It's a whole new world! I had no idea how convenient these would be!
Yes, the Apple AirPods are definitely the trending music tech gear in the world of technology these days.
While they may be convenient, they are also that much easier to lose as the only thing that keeps them safe when out of your ears is the charger case that comes with it, which is why losing the charger is also something users should be wary of.
Just recently, MONSTA X member Shownu talked about how he lost his AirPods a total of four times during a fan meeting held in October. He revealed that he lost one side the first time, and lost the charger case the second time. And those events repeated themselves twice again after that.
Consequently, he named the recent pair of AirPods he purchased as "Crush", after the K-Pop R&B singer. When a fan asked why he named his AirPods after Crush, he said it reminded him of Crush's song 'Don't Forget'. We hope Shownu's new method will help him keep his AirPods safe on him at all times.
Read More : IZ*ONE vs. CLC, Fans Talk About Song That Was Originally Intended For Latter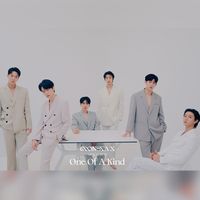 Became a fan of MONSTA X
You can now view more their stories