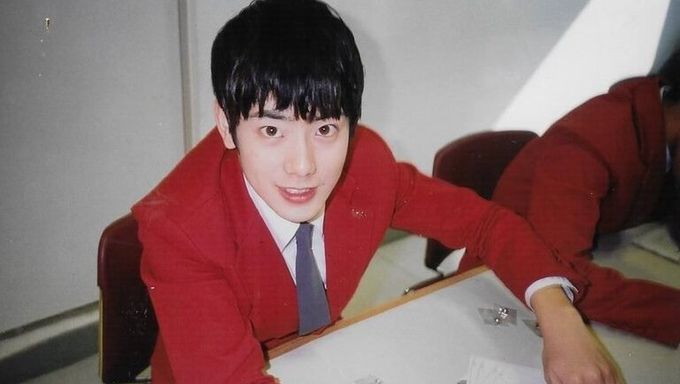 What was the priciest and most extravagant gift you've ever received?
For some K-Pop idols, they will be able to tell you that they've received some crazy presents from fans before in the past. Among them is veteran K-Pop idol Kim HyungJoon.
Having debuted back in 1997, Taesaja, has been quite popular during their peak days.
So a convertible car from a famous German car brand was a gift that was given from a fan.
He stated that a fan gifted him a contract for the car.
However, it was quite an extravagant present, so he ended up turning it down.
Which of course, he does not regret even to this day.