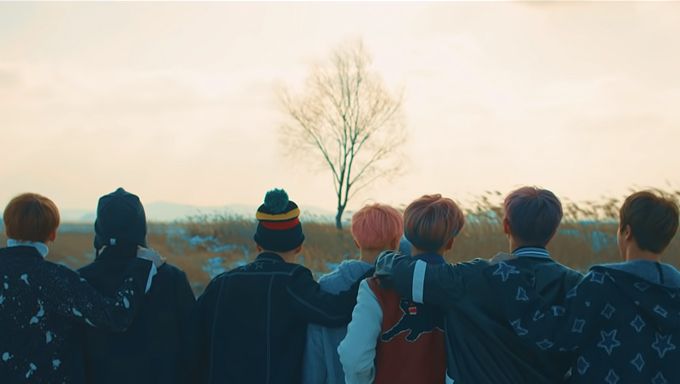 In Korea, there are various music streaming sites and one of the sites used by a large percentage of music lovers is none other than Melon Music.
With that, Melon Music has their own version of daily charts and usually, it is difficult for K-Pop groups to have their songs on the "Top 100" chart for a long time. However, did you also know that there is one particular song that has never dropped out of the "Top 100" chart ever since its release?
Well, you might have already guessed, and it is none other than 'Spring Day' by BTS!
According to the compilation of netizens, they noticed that the song was first released on Feb. 13, 2017 and since then, it has never been out of the "Top 100" chart.
'Spring Day' had also received lots of awards such as the 'Year of the Song' during "Melon Music Award (MMA)" in 2017.
The song has deep meanings and many listeners love it for the fact how soothing and touching the track is. If you still have yet to give it a listen, you can also check out their aesthetic music video below.
BTS will be releasing their long awaited 4th full length album "MAP OF THE SOUL : 7" on Feb. 21.
Are you also impressed by how well 'Spring Day' is doing on Melon Music Chart?
Read More : BTS's Fandom Is So Diverse Even Grandmothers Love Them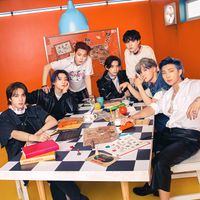 Became a fan of BTS
You can now view more their stories