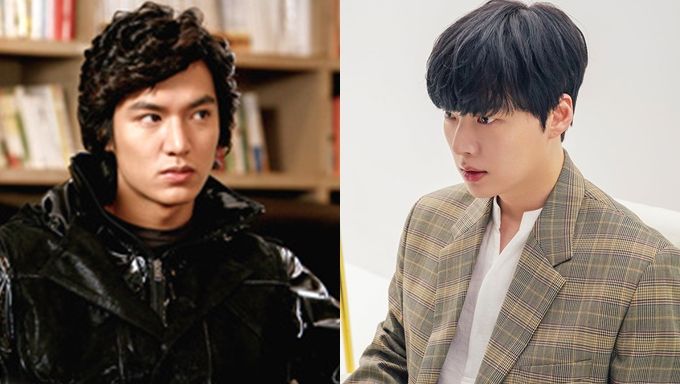 Are you a K-Drama lover? If yes, you would time to time make a link between dramas you have already seen.
This week, there was a line from "Love with Flaws" that reminds us of a similar line from the hit drama "Boys over Flowers".
"Boys over Flowers" aired in 2009 but the drama stayed iconic and in the mind of a lot of K-Drama lovers. You would remember on the most famous lines of Gu JunPyo (acted by Lee MinHo) on the phone with Geum JanDi (Ku HyeSun) that goes: "I am so busy that I didn't even remember that you haven't called me in three days and thirteen hours".
Gu JunPyo was pretending that he did not care about her. However, he was missing her so much that he even counted the time they did not meet including the hours.
In "Love With Flaws", Lee KangWoo (Ahn JaeHyun) is going farther with a similar line. He was also pretending and trying to convince himself that he did not have romantic feelings for Joo Seoyeon (Oh YeonSeo).
He said: "I don't miss her that much. It has been 15 hours, 8 minutes, and 23 seconds, but I'm completely fine."
Gu JunPyo and Lee KangWoo both are denying their feelings but counted the time since they did not meet the owner of their heart. The new version goes even farther but counting with not days and hours but hours, minutes and seconds. These two lines brought much fun to the viewers.
It is probably a coincidence but it is always lovely to see iconic lines being re-adapted in new dramas.
Did you notice too?
Read More : What Would Be "Boys Over Flowers" Casting Version 2019?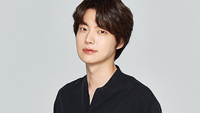 Became a fan of Ahn JaeHyun
You can now view more their stories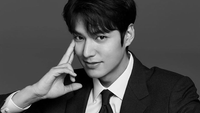 Became a fan of Lee MinHo
You can now view more their stories