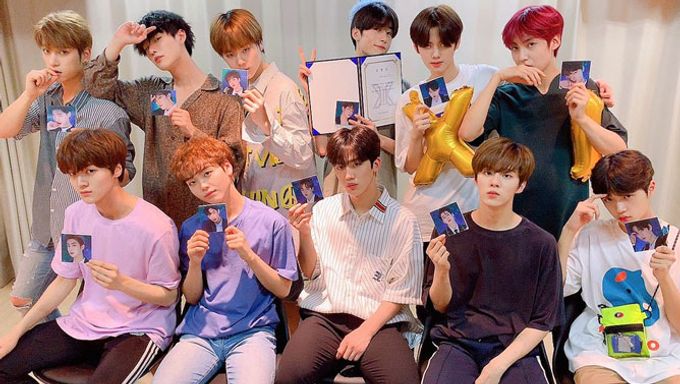 Are you excited about the new group X1, the debut group of popular survival show "Produce X 101"? The 11 members are none other than Kim YoHan, Kim WooSeok, Han SeungWoo, Song HyeongJun, Cho SeungYoun, Son DongPyo, Lee HanGyul, Nam DoHyon, Cha JunHo, Kang MinHee, and Lee EunSang.
The group is already attracting the eyes of many because of members' perfect skills, visuals, and personalities. Many have high expectations for the group upcoming debut!
While looking at the members' profile, netizens came to notice that all the members actually came for all over Korea!
Having such an amount of diverse birthplaces is a rare case. X1 members have members from almost all the regions of Korea and that including Jeju Island. Even if they are 2 members from Seoul, they are from different and not close neighborhoods.
Find out all their birthplaces on the map and below.
Kim YoHan - Seoul, Jungnang district
Cho SeungYoun - Seoul, Gangnam district
Nam DoHyon - Gyeonggi province, city of Icheon
Son DongPyo - North Gyeongsang province, Yeongdeok county
Song HyeongJun - South Gyeongsang province, city of Tongyeong
Han SeungWoo - City of Busan, Buk district
Lee EunSang - Jeju Island
Kang MinHee - South Jeolla province, city of Suncheon
Kim WooSeok - City of Daejeon, Daedeok district
Cha JunHo - South Chungcheong province, Hongseong county
Lee HanGyul - City of Incheon, Namdong district
Have you been to any of these places? Seoul, Busan, Tongyeong, Suncheon, and Jeju are popular touristic destinations.
It was announced that X1 official debut is set to happen on Aug. 27.
Do you find this fact interesting?
Read More : "Produce X 101" Epilogue: Trainees' Handwritten Letters, Possibility Of BYNINE's Debut & Future Plans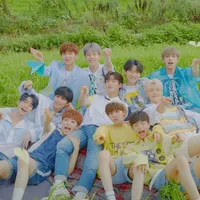 Became a fan of X1
You can now view more their stories