CIX freshly debuted with "HELLO" Chapter 1. [Hello, Stranger] and title track 'Movie Star'.
Bae JinYoung is debuting again in this group but for other members, they are new to the idols' world. Maknae HyunSuk was reported by fans to have been especially nervous during fansigns.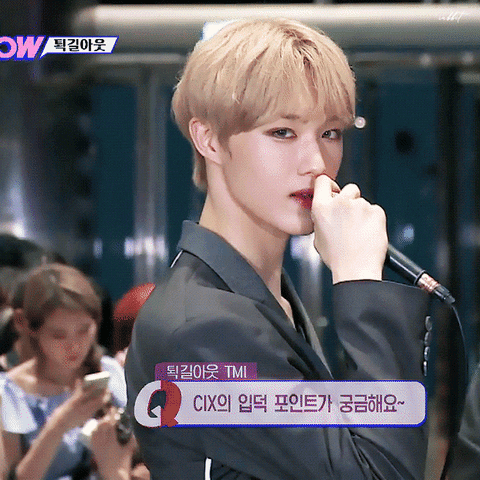 On his first fansign, fans reported various cute typos HyunSuk had while signing the album and all this because he was extremely nervous.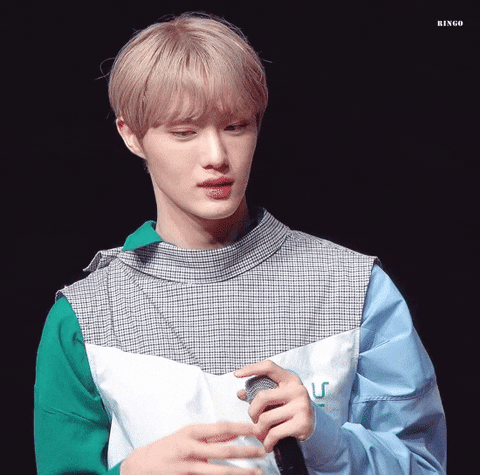 This fan mentioned that he wrote his name -HyunSuk 현석- like YunSuk 연석, having this letter ㅎ looking like ㅇ. The fan further explained that he also wrote her name wrongly. The first character of her name is Hye 혜 but he wrote Hyeo 혀.
Another fan told the adorable and funny story of HyunSuk spelling the word apple in Korean SaKwa 사과 as SaKwin 사괸.
This episode makes him even more likable and adorable.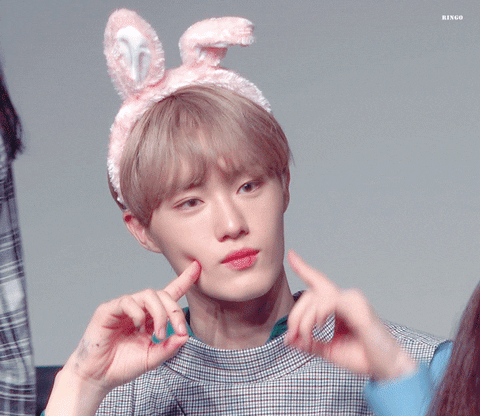 Who would not be nervous during his first fansign?!
Read More : The Cute Striking Difference Between CIX's Bae JinYoung & HyunSuk