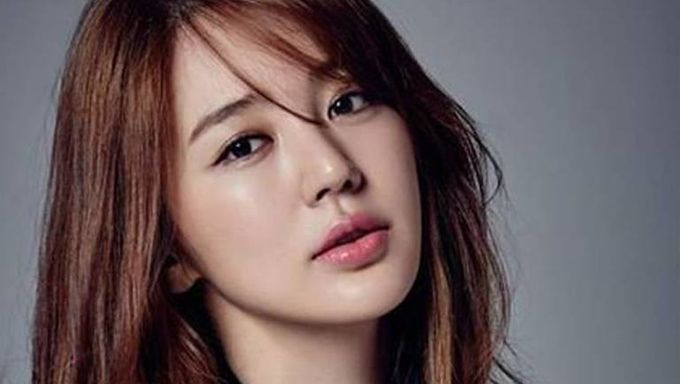 Crying every day for forty minutes? There must be a good reason behind it right?
South Korean actress Yoon EunHye recently revealed that she has this peculiar routine of hers where she cries every day on purpose for forty minutes during an episode of MBC's 'Radio Star'.
It's been approximately three years since we've seen her guest on a variety show, and we must say her beauty hasn't changed much.
So the reason why Yoon EunHye has this out of the ordinary routine of crying every day is because she swears that it helps her keep her mental health in check.
Whether she's having a bad day or just feeling blue for no reason, she stated that it really helps her unload all the burden off her mind. And for her, she has to do it right away.
Kang Susie also does the same.
And on some special days, Yoon EunHye revealed that she cries for a whopping three to four hours. Can you imagine crying for that long? And on purpose too?
But of course, on average, just a thirty to forty minute session suffices.
Feeling stressed out? Why not give this method a try?